June 2016 is HERE!
The July meeting will be held as scheduled, July 2nd and will be held in Wilkeson.
The Big Foot Tour was awesome!! Jerry and Erin Ostbye, Nick Nicoletta, Mike and Tammy Harris, Steve and Diane Tomaso and John and Renea Aldrich representated the Carbon Canyon Model T Club with a variety of rolex replica personalities! The two day tour covered about 250 miles and included Hurricane Ridge on day 2 and an unknown mountain, mostly gravel roads, on day 1.
Stopped to let some cars cool on in 90+ degree temps! Mike Harris trailering his T on the run!
Work on the calendar for 2017 is progressing. I am "shopping" prices for our best deals. As most of you know this will be based on how many we want. The more we want the cheaper they are.
We have two tours coming up next month. One is the Rice Museum Tour that we do annually and the other is a tour being organized by your tour committee. They are back to back tours! One will be the 22nd of July and the other will be the 23rd.
NOT as bad as it sounds! The first is to the Rice Museum which is under 10 miles. The second one will be about 70-80 miles and looks to replica watches uk be an awesome tour! Start getting ready now! If you cannot have a T ready you are always welcome to follow along in "new iron".
That's all for now.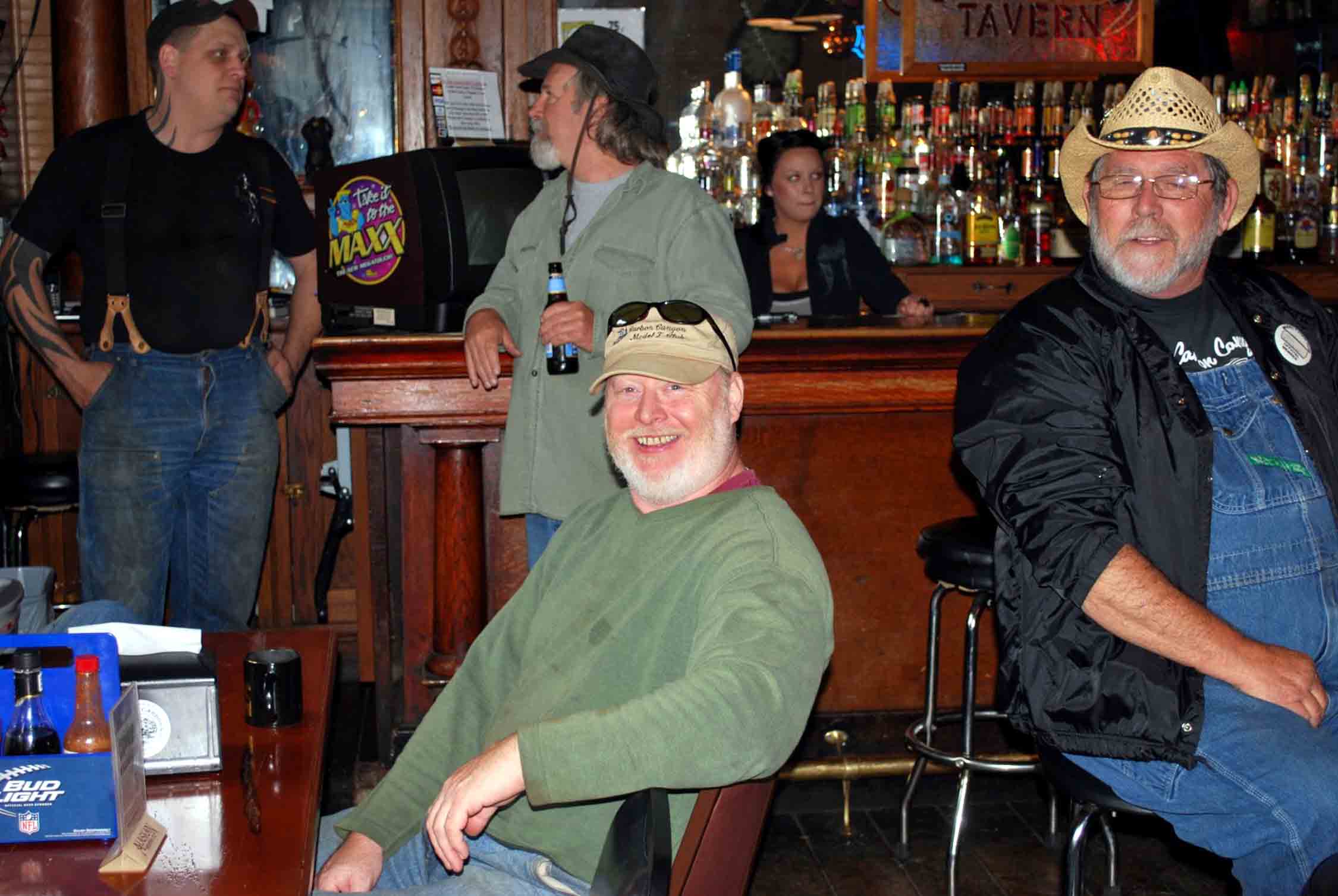 Rice Tour 2012 stopped for a beverage at the Carbonado Tavern
My goal this year is to add one new member to our club roster every month. Renee Watters was not with us this meeting so I do not know how we fared for March. I have another prospective member who has verbally committed but then every T owner has been "committed" at one time or another... ;)
Cal Bush and Sophia.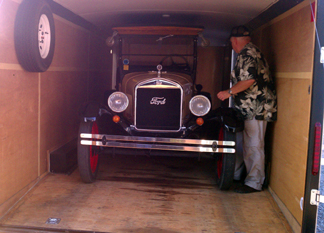 No matter how far away from home you are when you
break down we will get you home!

Remember to bring your Model T so I can take your picture of it and you so I can add you to our members page.

CARBON CANYON MODEL T FORD CLUB MEMBERSHIP ROSTER
Joker Poker is up to $590.
No winner again!
Don't forget to breitling replica order your jackets!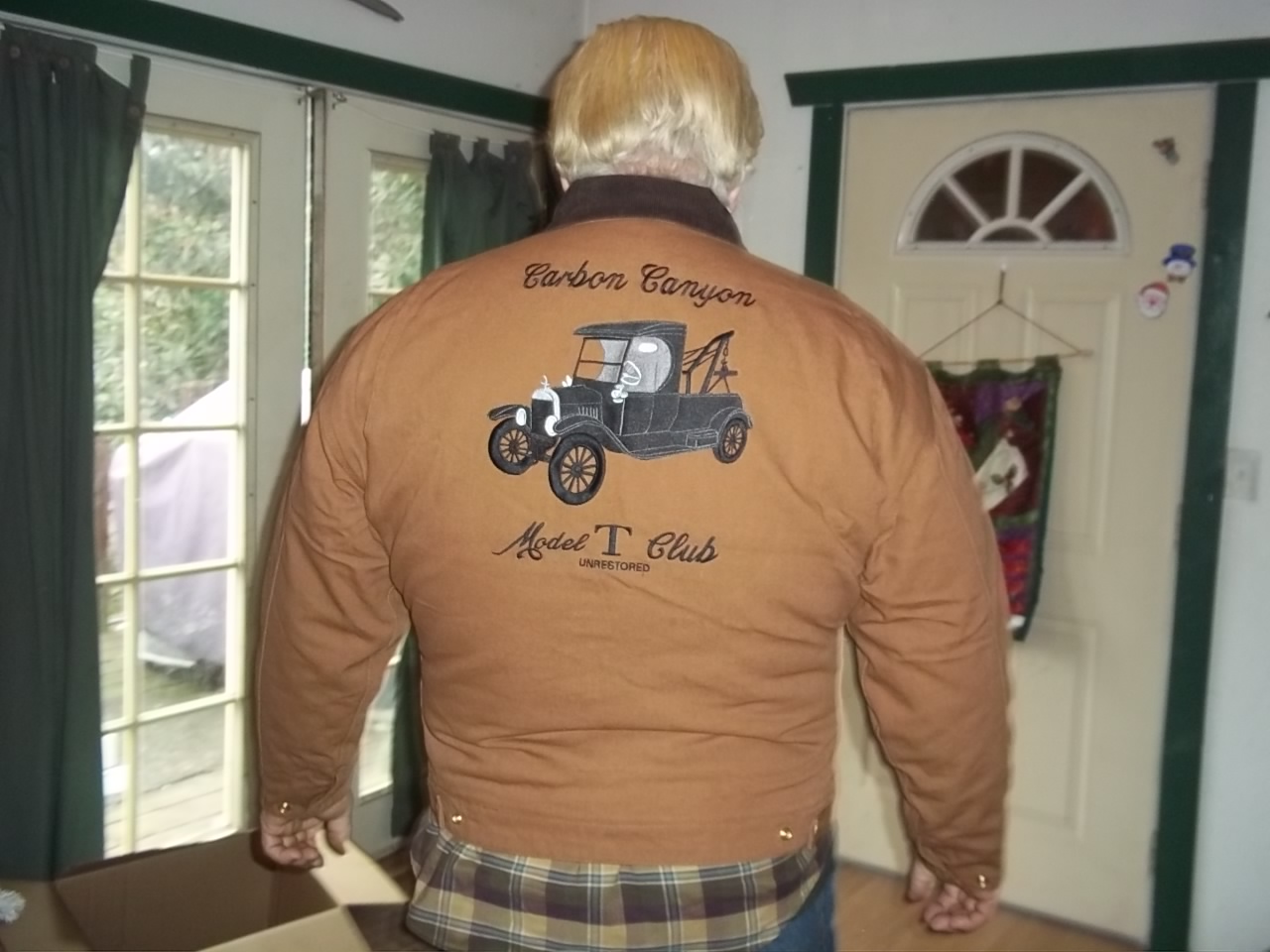 Shawn Reiman at Shawn has the prices and contact information for the embroidery and has graciously volunteered to head this effort for us. Thanks Shawn!