November 2016 is nearly HERE!
The November meeting of the Carbon Canyon Model T Club will be at the Wilkeson Eagles Club.
November 5th, 10 AM.
See you there!
I've been out camping here lately and not really do a good job of being a member of this elite group of Model T enthusiasts. For that I apologise.
Work on the calendar for 2017 has stopped. As a club we concluded they are entirely too expensive. But wait!! Russ Larson (and someone else but I forget who) have taken this on for a local manufacturing job. YEA Team! I am looking forward to a report on your progress.
Jane and Renee have been working on turning over the duties of Secretary and I look forward to the completion. If any of you are following Renee on Facebook she has been having a wonderful time and I for one am very happy for her.
That's all for now.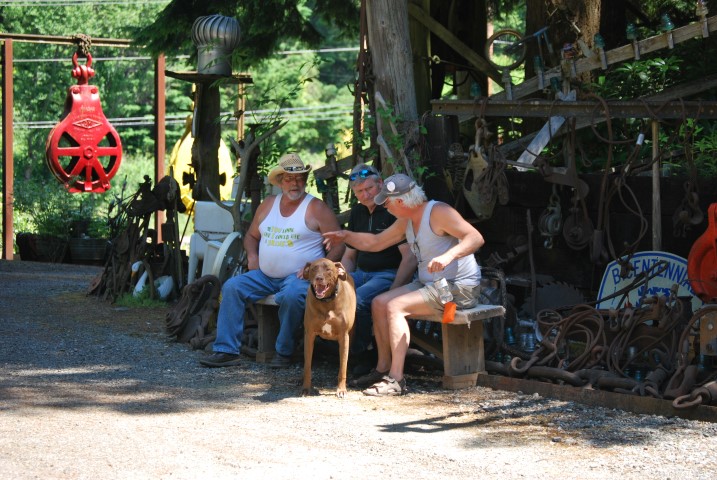 Rice Tour 2011
My goal this year is to add one new member to our club roster every month. So far we are doing great! Keep up the good work!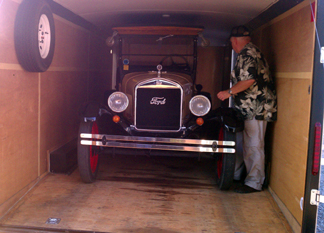 No matter how far away from home you are when you
break down we will get you home!

Remember to bring your Model T so I can take your picture of it and you so I can add you to our members page.

CARBON CANYON MODEL T FORD CLUB MEMBERSHIP ROSTER
Joker Poker is up to??.
No winner again!
Don't forget to order your jackets!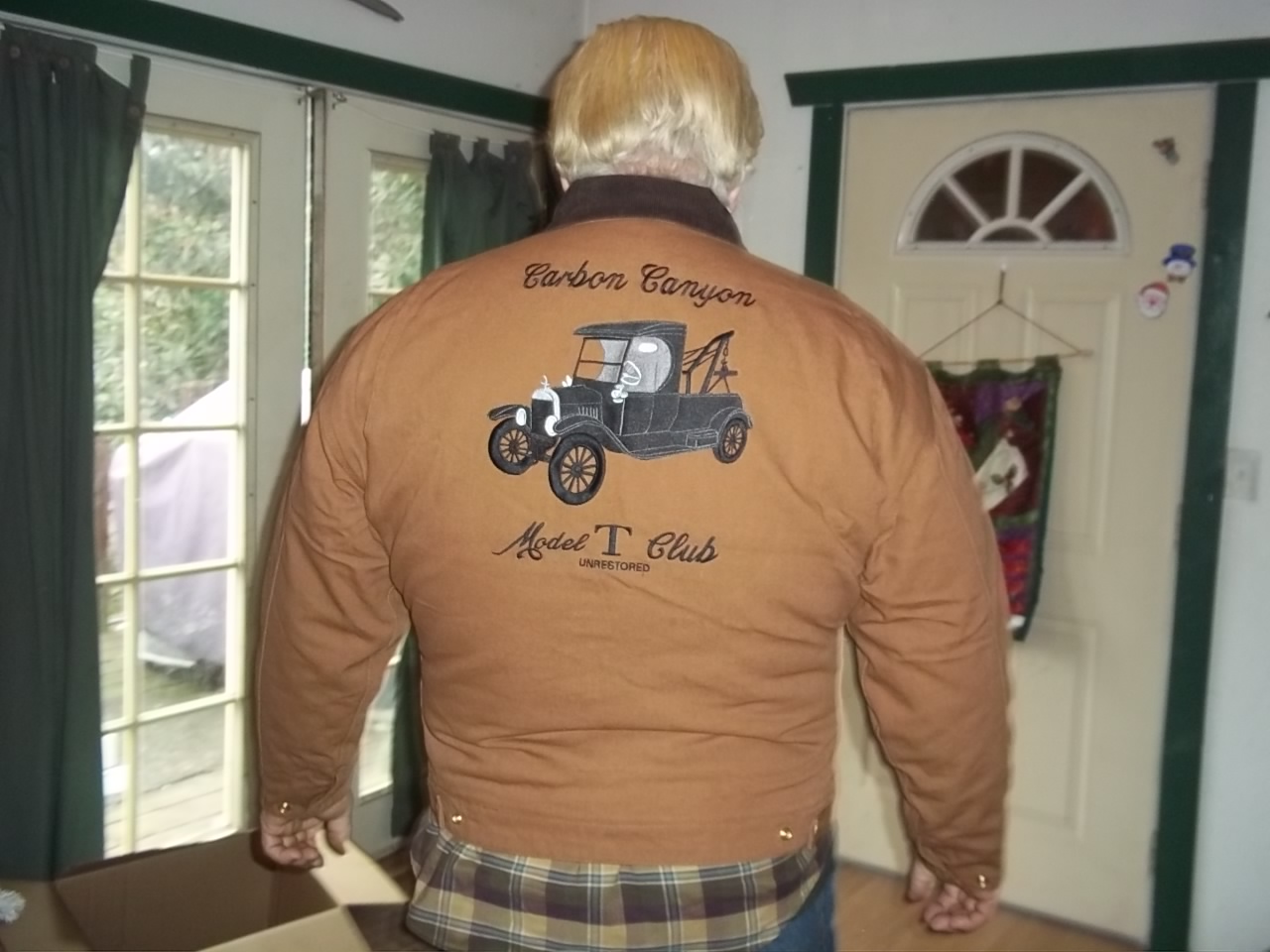 Shawn Reiman at Shawn has the prices and contact information for the embroidery and has graciously volunteered to head this effort for us. Thanks Shawn!