2017 is nearly HERE!
Congratulations
President Stan Evenson!
At our December 2016 meeting we elected officers for 2017. Stan Evenson was elected President. John Aldrich was elected Vice President. Jane O'Neil was elected Secretary which as we all know is the most important office in the cub!
Speaking of the club Christmas party we owe a great debt of gratitude to Connie and Dave Fairchild for once again hosting our party. Connie does the "lion's share" of the work and I only hope that we don't leave her hanging with a big mess at the end of the night. They were wonderful hosts and their home is uniquely designed and perfect for these gatherings.
Jane and Renee are nearly done with turning over the duties of Secretary. If any of you know updates or changes that need to be made please contact your club officers or bring it up at the next meeting.
Our next meeting is scheduled once more for the Wilkeson Eagles. They have already confirmed this and this will be January 7th, of course at 10AM.
That's all for now.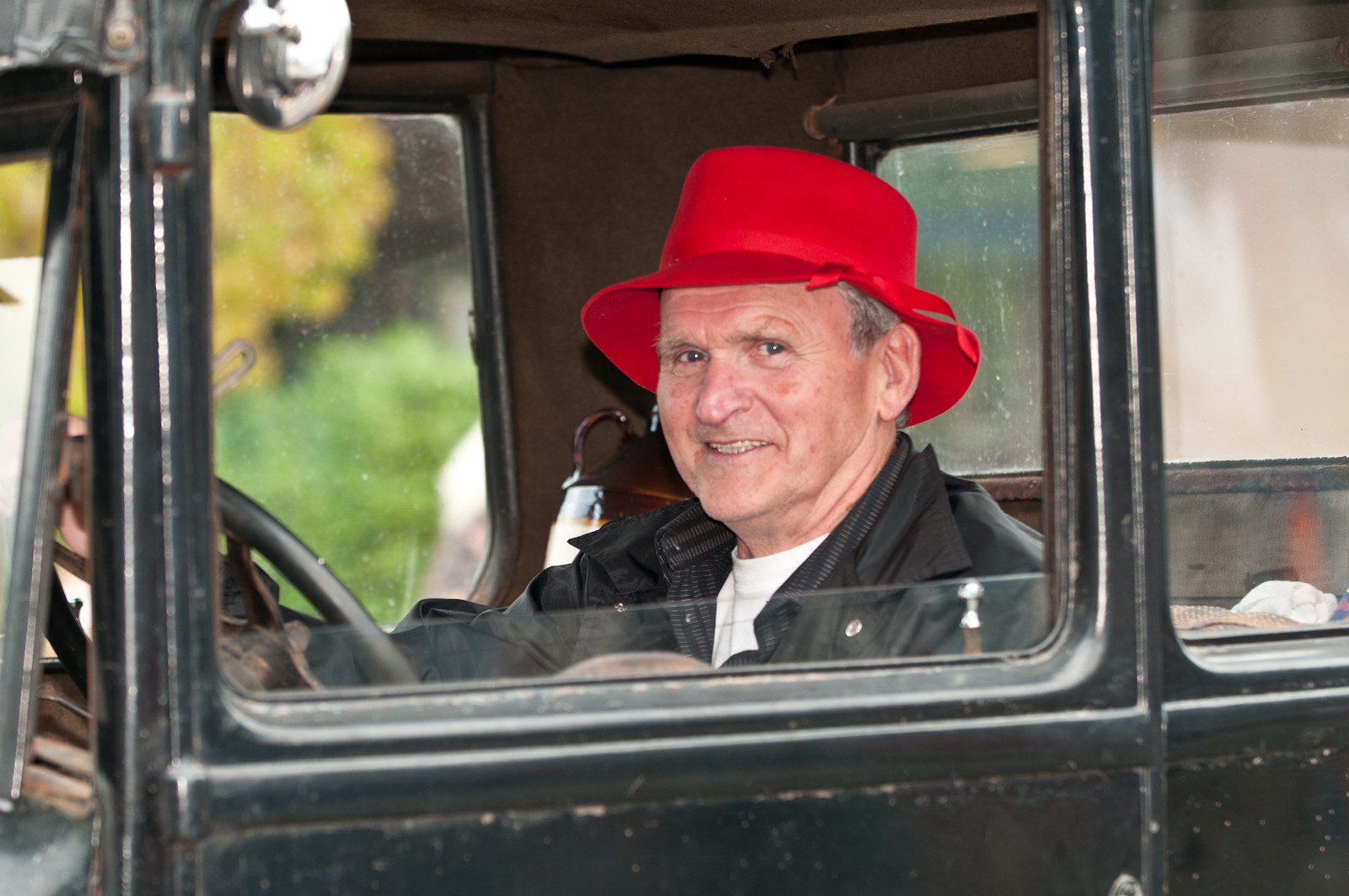 Your 2017 President
Stan Evenson
I am not sure at this point where we ended up with my goal of one new person per month but I DO know we added several new members to our roster and I want to thank all of the sponsors for your efforts. I think Nick Nickoletta brought in the most but as we know there are few people more enthusiastic about our old car hobby than Nick!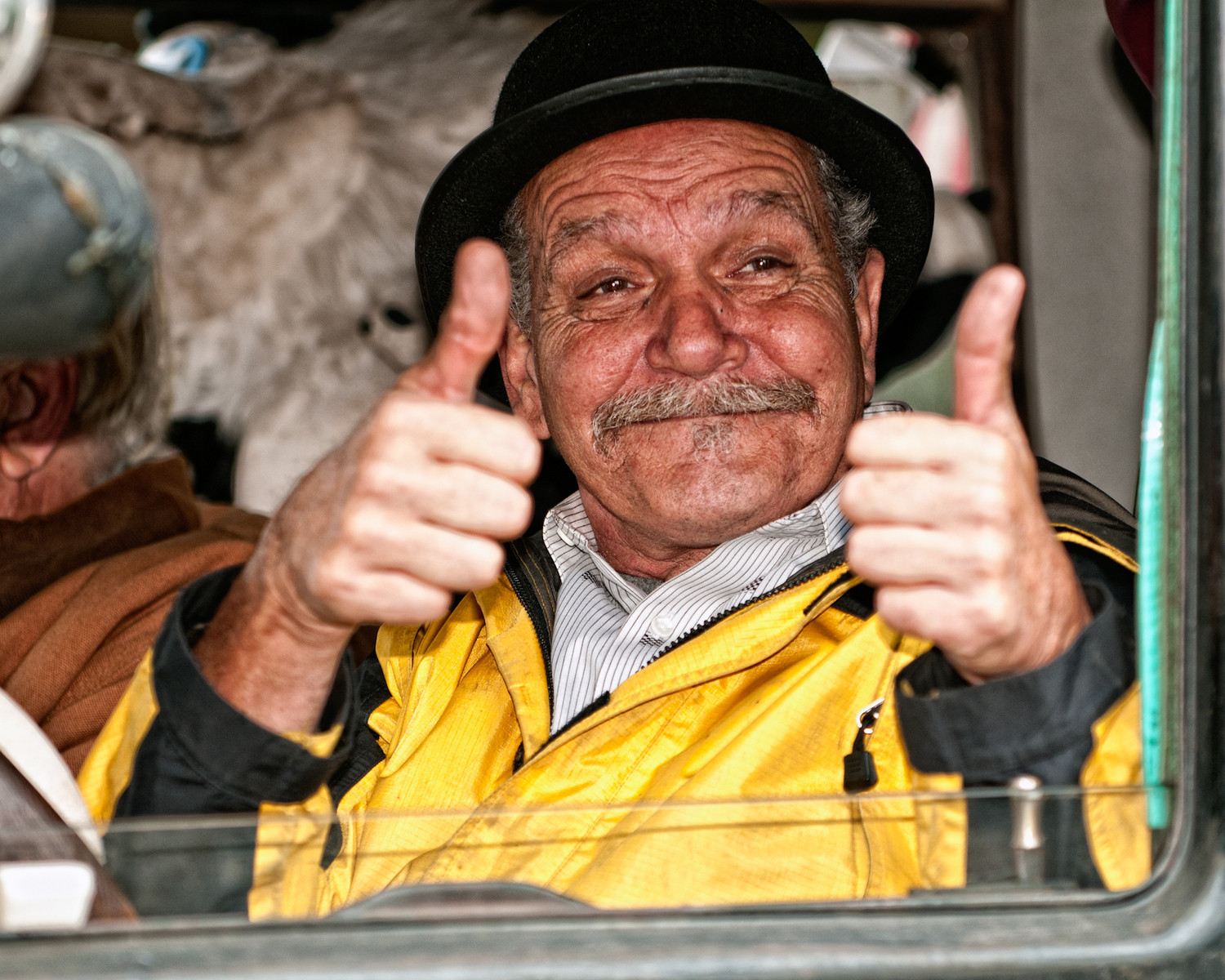 Brother Nick Nicoletta

Remember to bring your Model T so I can take your picture of it and you so I can add you to our members page.

CARBON CANYON MODEL T FORD CLUB MEMBERSHIP ROSTER
Joker Poker is up to??.
No winner again!
Don't forget to order your jackets!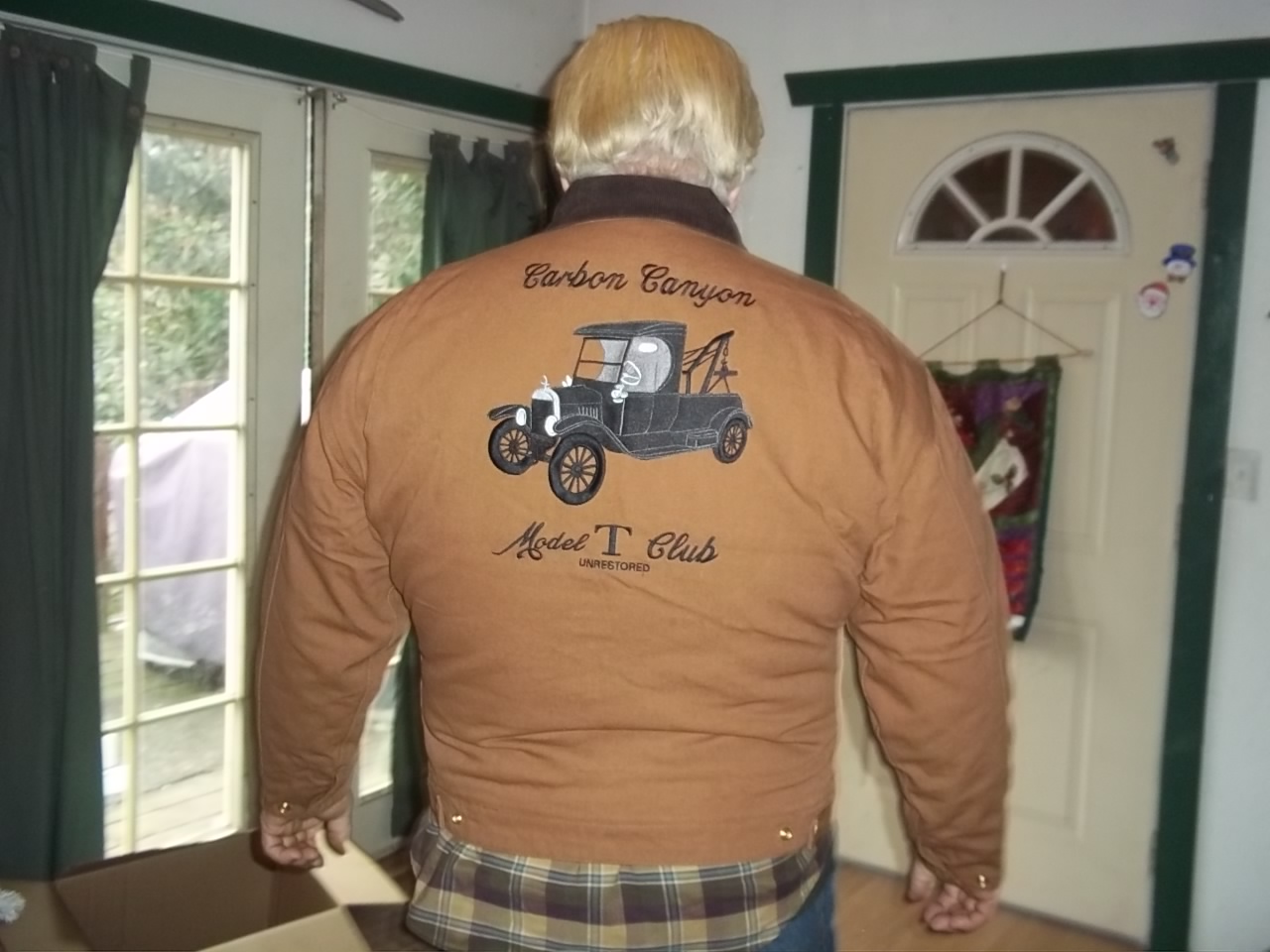 Shawn Reiman at Shawn has the prices and contact information for the embroidery and has graciously volunteered to head this effort for us. Thanks Shawn!