Welcome 2015!!
CORRECTION!!!
The April 11th meeting is at Larry and Rose Fairchild's in Orting!
212 Varner Ave NE Orting, WA 360-893-6888
The March Meeting was conducted at the usual time with introductions of new members Brett Pritchard of Buckley and Tim Adams (wife Gwen) of Milton. Welcome Brett, Tim and Gwen!
Other new members include Mike and Tony Mastberg who are sons of Bob and Gere Russell. Welcome aboard to you all!
John Aldrich is putting together a "Covered Bridge" (Jerry Ostbye's idea) tour that will take place down near Springfield Oregon. It will be similar to the CANAM (for those of you who have been) in that it will be a two day tour and should be lots of fun with many photo ops of our cars on old covered bridges. I have been in contact with several folks from Oregon all who think their area is the "best". The information I have appears to be promising with most of the bridges available for us to drive on for photo ops.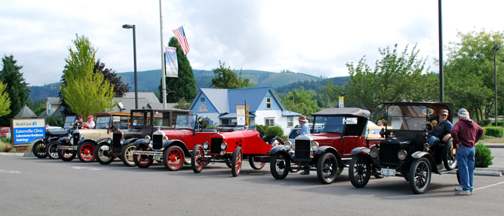 2014 Ashford Steak Run Line-Up
Sales of the new CCMT shirts have gone very well. The design and materials have turned out to be very popular so get yours while the supplies last!
Joker Poker is up to ??????
Don't forget to order your jackets!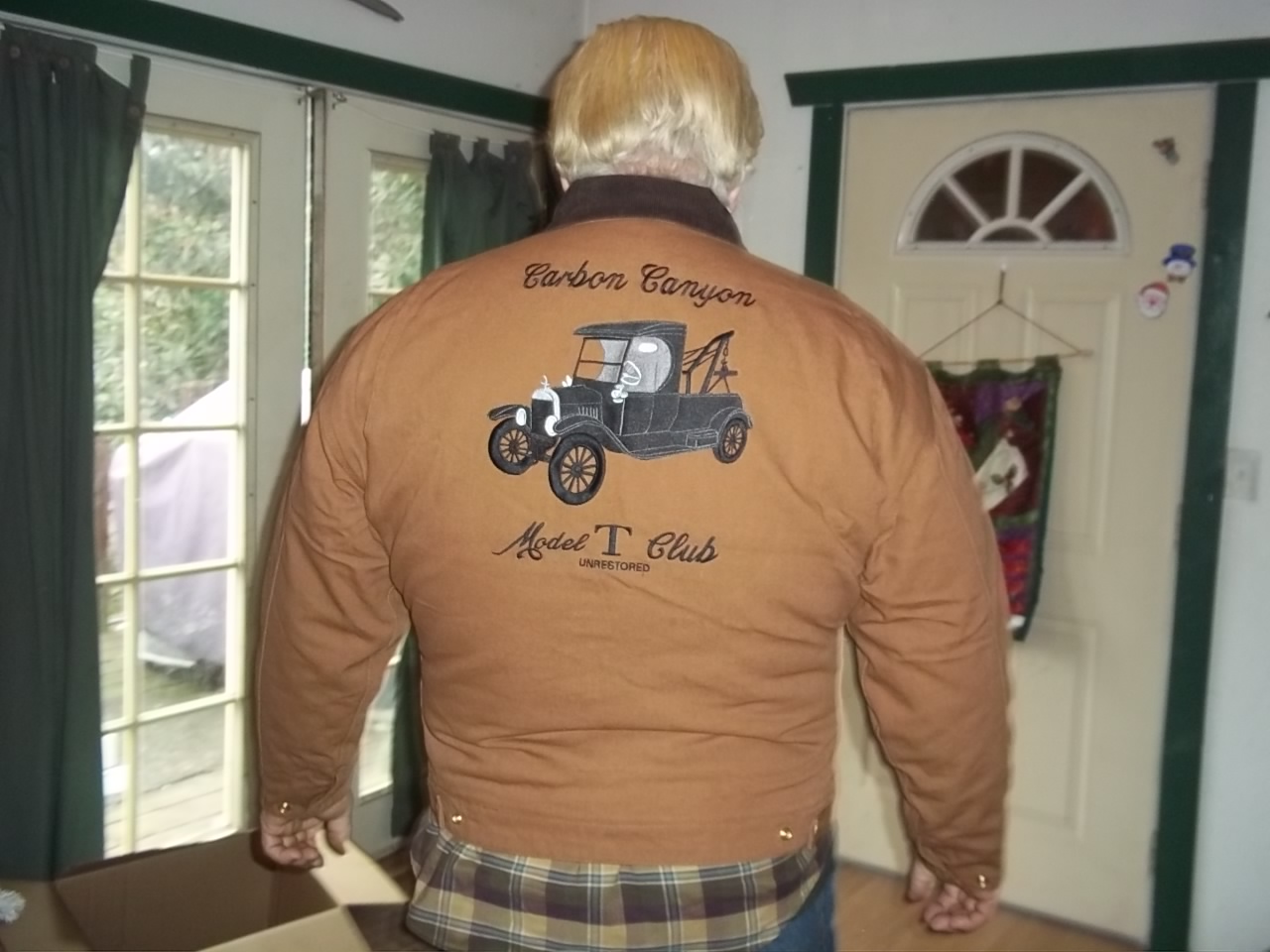 Shawn Reiman at Shawn has the prices and contact information for the embroidery and has graciously volunteered to head this effort for us. Thanks Shawn!