Welcome 2015!!
The Buckley Fly In was greeted by luxurious weather, great friends and massive amounts of machinery to see. The Carbon Canyon Model T Club showed up in great numbers with at least 10 cars there but I think the number was closer to 15. Way to go Ter's!
May has been a busy month with numerous activities as outlined in Renee's May flyer. It of course started with the Fly In followed by the Monroe Swap meet and other activities. Here is another copy of it if you have missed it. May 2015 We round out the month with a 2 day tour including Hurricane Ridge with the Kitsap Model Ter's. Renea and I are going and I understand so is Jerry Ostbye and our illustrious President Nick Nicoletta.
The June 6th meeting is tentatively scheduled for the VFW Park near South Prairie but as of today we have not heard back from them. An alternative probably needs to be identified.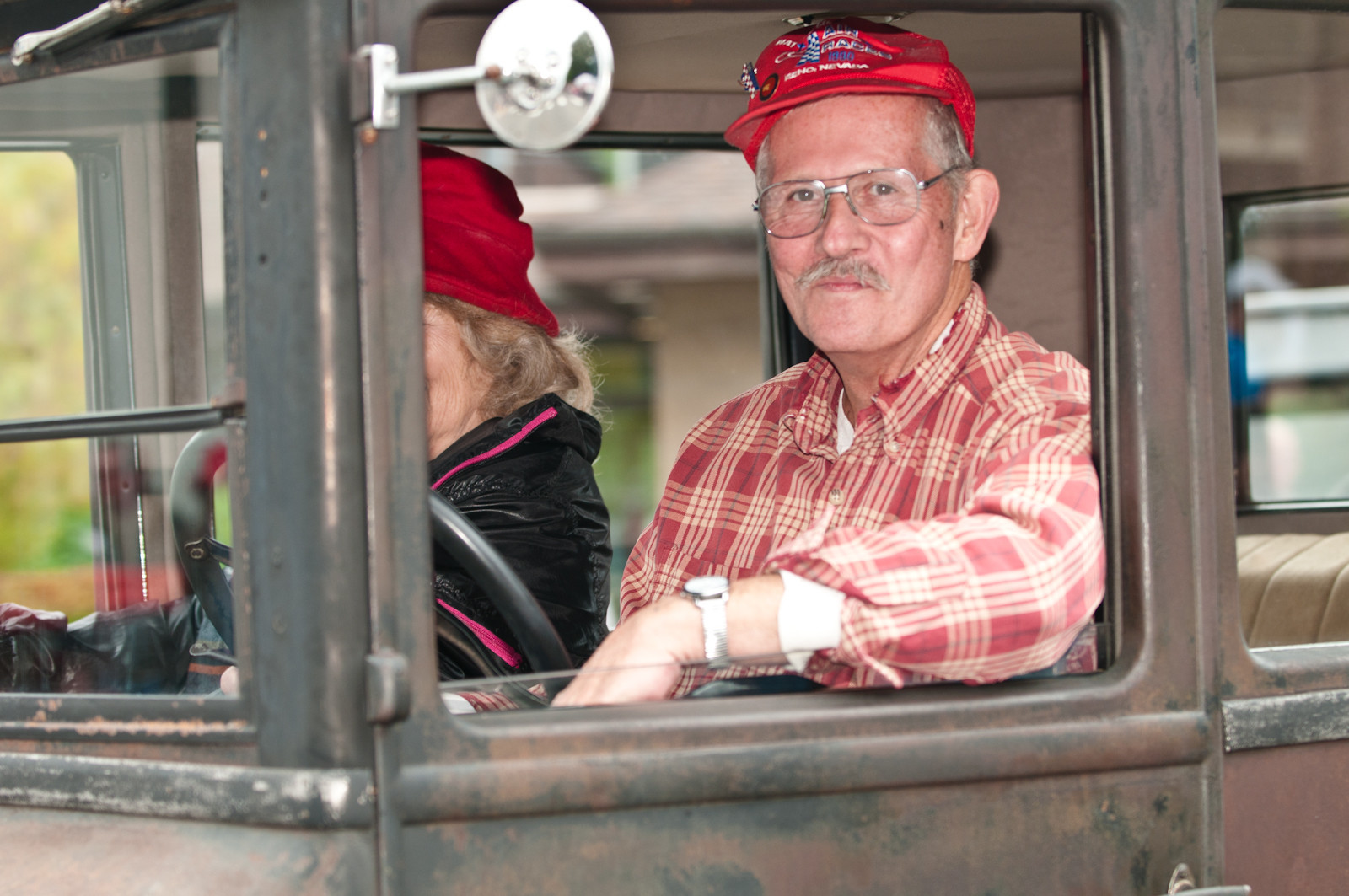 Bob and Joan Gruber, also 2011 Red Hat days
Sales of the new CCMT shirts have gone very well. The design and materials have turned out to be very popular so get yours while the supplies last!
Joker Poker is up to $377
Don't forget to order your jackets!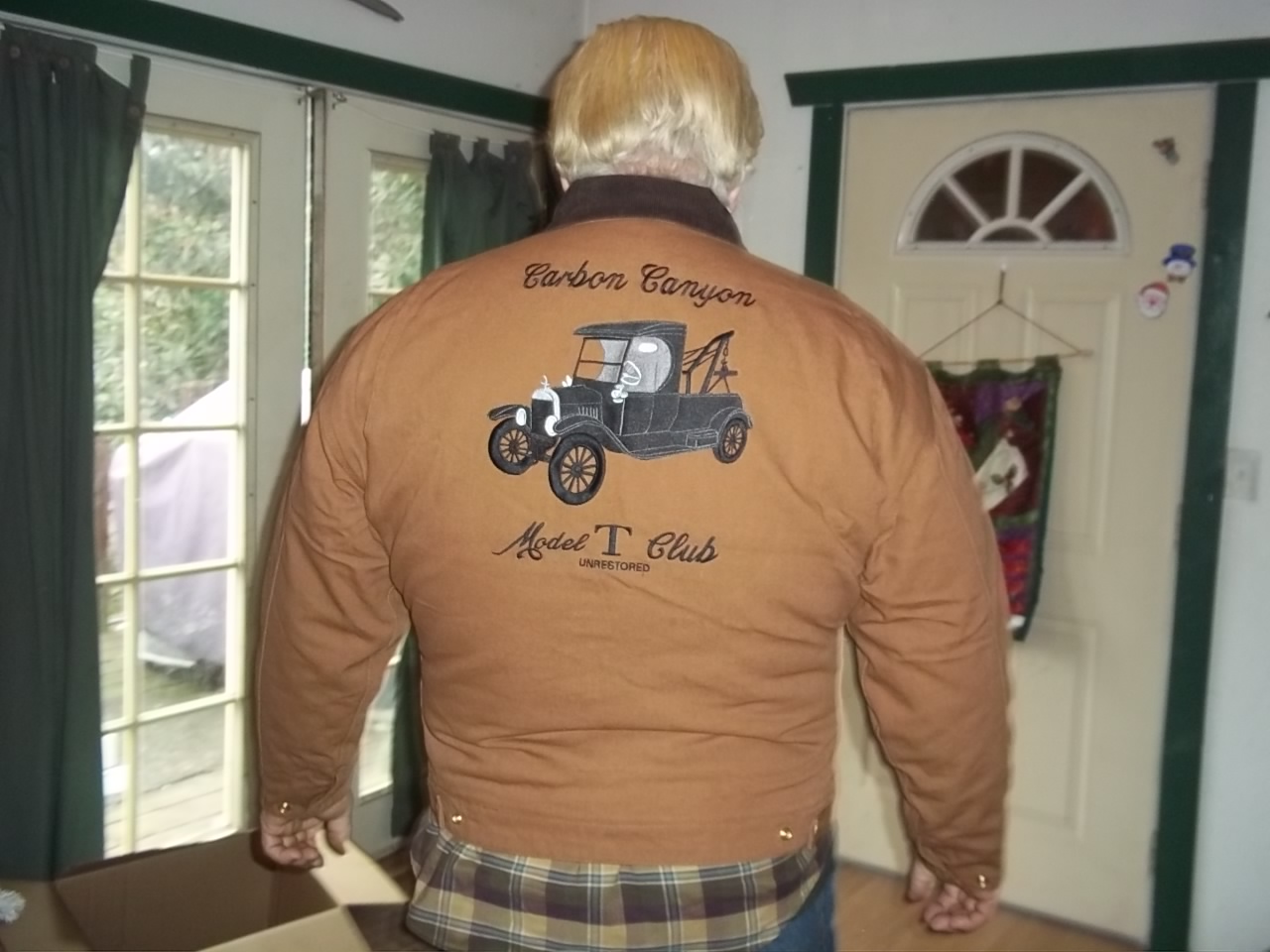 Shawn Reiman at Shawn has the prices and contact information for the embroidery and has graciously volunteered to head this effort for us. Thanks Shawn!