2017 IS here!
Congratulations
President Stan Evenson!
The March 4th meeting is once again at the Wilkeson Eagles!
Club calendar are still available through our secretary Jane O'Neil. They are $12 a piece and really came out well!
Our next meeting is scheduled once more for the Wilkeson Eagles. They have already confirmed this and this will be February 4th, of course at 10AM.
No tours scheduled at this time but spring is just around the corner as is the Early Bird Swap Meet.
Dave Johnson continues to mend. His phone number is the same. Give him a holler and say hello. I suspect he is bored to tears about now.
Progress has been made on Ranger Jane's T. Thanks to all who have helped. Just a couple more items and we can fire her off! Hope to see it driven to our next meeting (she hasn't got far to go)!
That's all for now.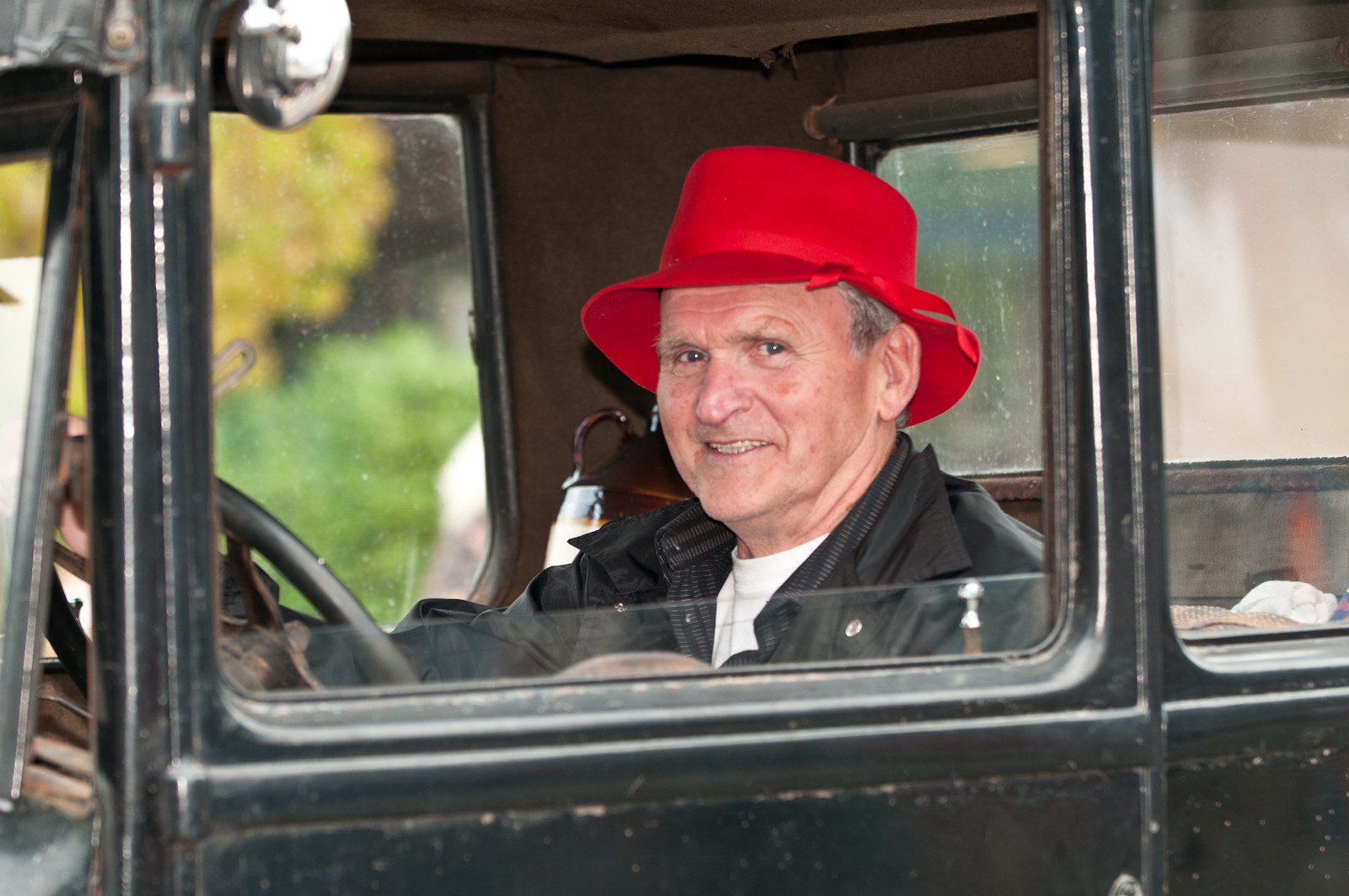 Your 2017 President
Stan Evenson
I am not sure at this point where we ended up with my goal of one new person per month but I DO know we added several new members to our roster and I want to thank all of the sponsors for your efforts. I think Nick Nickoletta brought in the most but as we know there are few people more enthusiastic about our old car hobby than Nick!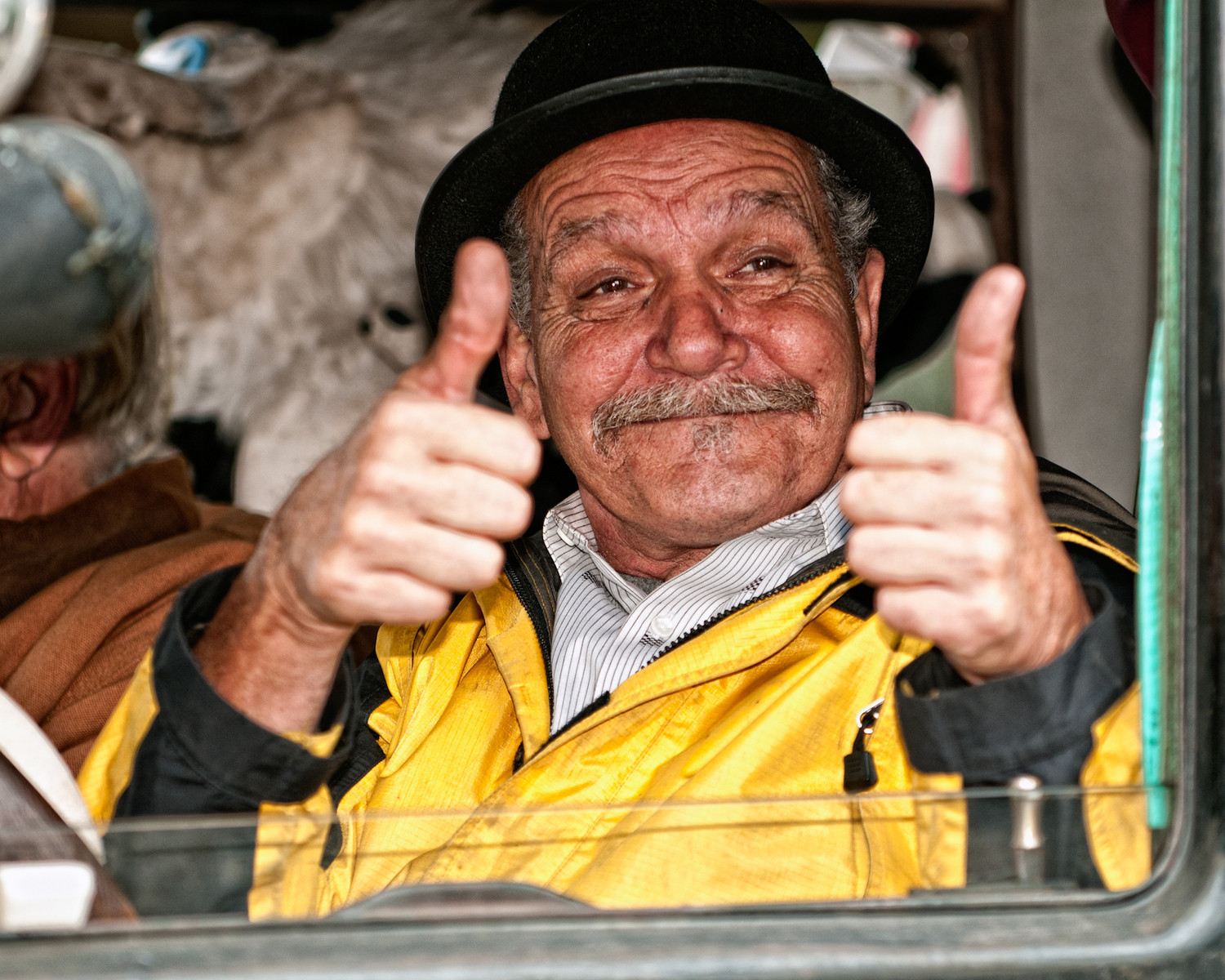 Brother Nick Nicoletta

Remember to bring your Model T so I can take your picture of it and you so I can add you to our members page.

CARBON CANYON MODEL T FORD CLUB MEMBERSHIP ROSTER
Joker Poker is up to??.
No winner again!
Don't forget to order your jackets!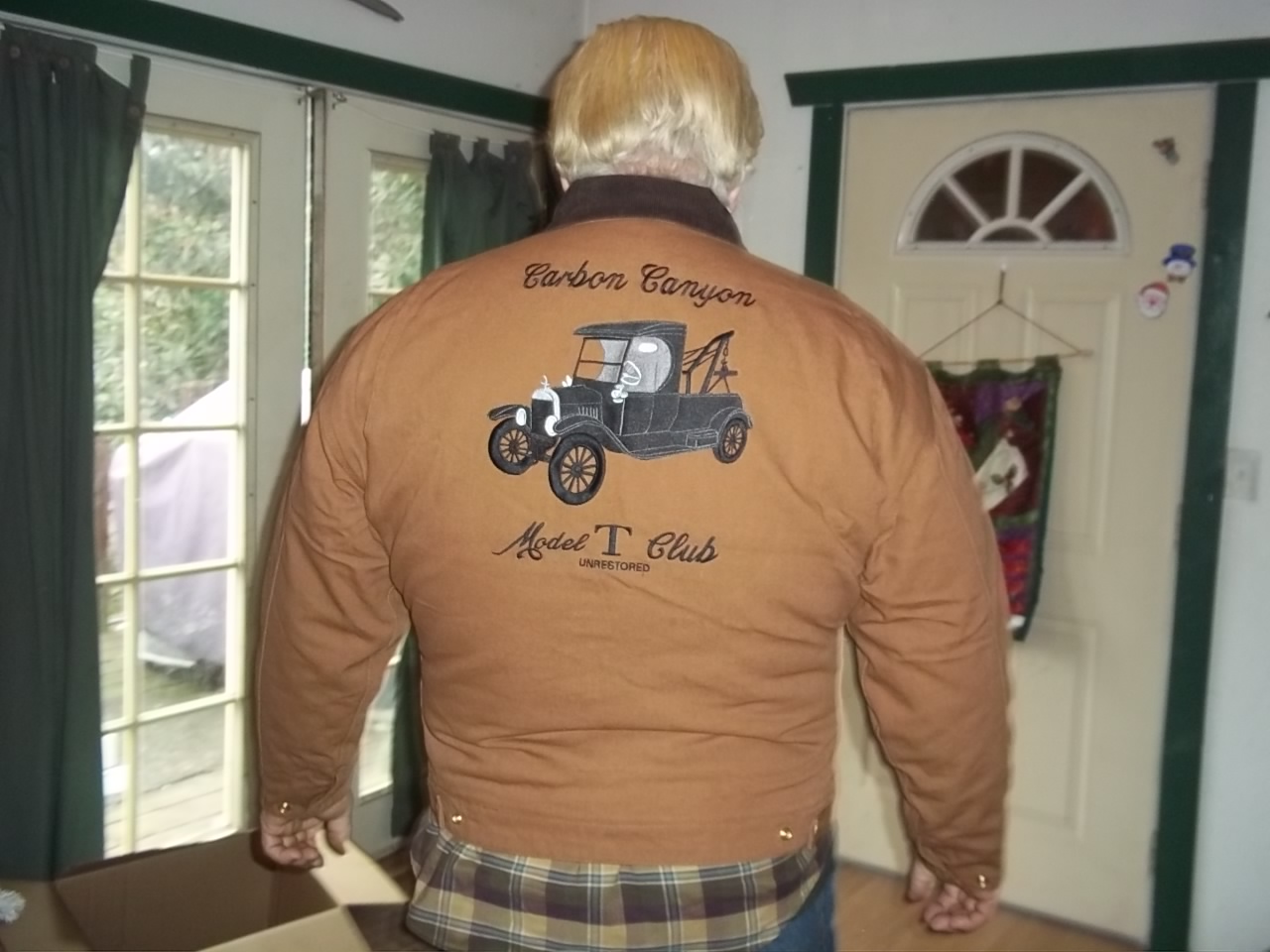 Shawn Reiman at Shawn has the prices and contact information for the embroidery and has graciously volunteered to head this effort for us. Thanks Shawn!