August 2016 is HERE!
The August meeting will be held as scheduled, August 6th and will be held in Wilkeson.
Model T working party was at Nicks this Friday the 8th at 11AM. We are putting a new pan and a new head gasket on Russ Larson's Coupe. See you there! Got lots of work done!
The Wilkeson Day's Parade is on the 16th. Line up is around 930 to 10 with the parade at 11AM. Nicely attended. We won a first place ribbon!
-Jerry Ostbye has put together a tour for us on the 22nd of this month. We are meeting at the Enumclaw Safeway Parking lot at 9am with cars on trailers. We will be trailering our cars from Safeway to the starting point near Greenwater. I don't know the area but Jerry does! See you there!
-Rice Museum for our annual visit and picnic is the 23rd. Our club is providing the hot dogs but please bring a potluck dish. Our hostess Frankie Rice is providing the dessert! We will meet up at the Orting park parking lot near the Eagles hall. Departure time is noon.
Work on the calendar for 2017 has stopped. As a club we concluded they are entirely too expensive.
But wait!! Russ Larson (and someone else but I forget who) have taken this on for a local manufacturing job. YEA Team!
Don't forget next meeting there will be a fella by the name of Dick who will attend our meeting with parts for sale from his father's estate. Dick isn't a T guy but I guess his father was an avid collector.
That's all for now.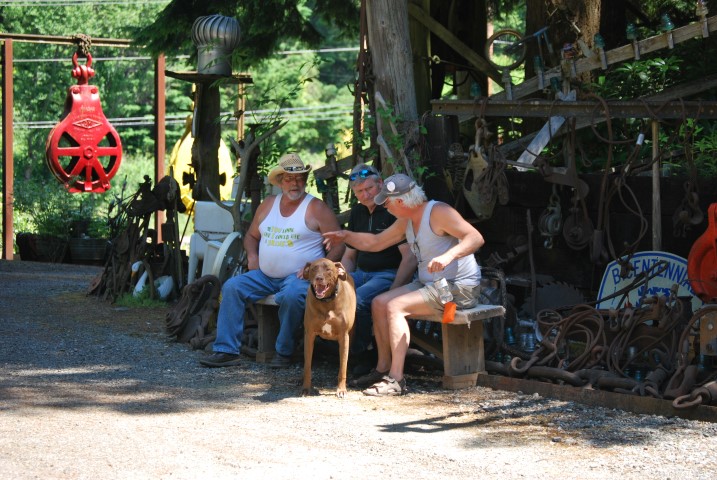 Rice Tour 2011
My goal this year is to add one new member to our club roster every month. So far we are doing great! Keep up the good work!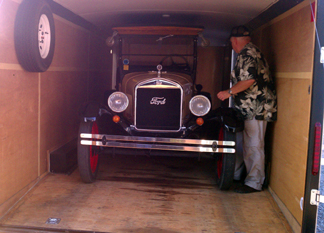 No matter how far away from home you are when you
break down we will get you home!

Remember to bring your Model T so I can take your picture of it and you so I can add you to our members page.

CARBON CANYON MODEL T FORD CLUB MEMBERSHIP ROSTER
Joker Poker is up to??.
No winner again!
Don't forget to order your jackets!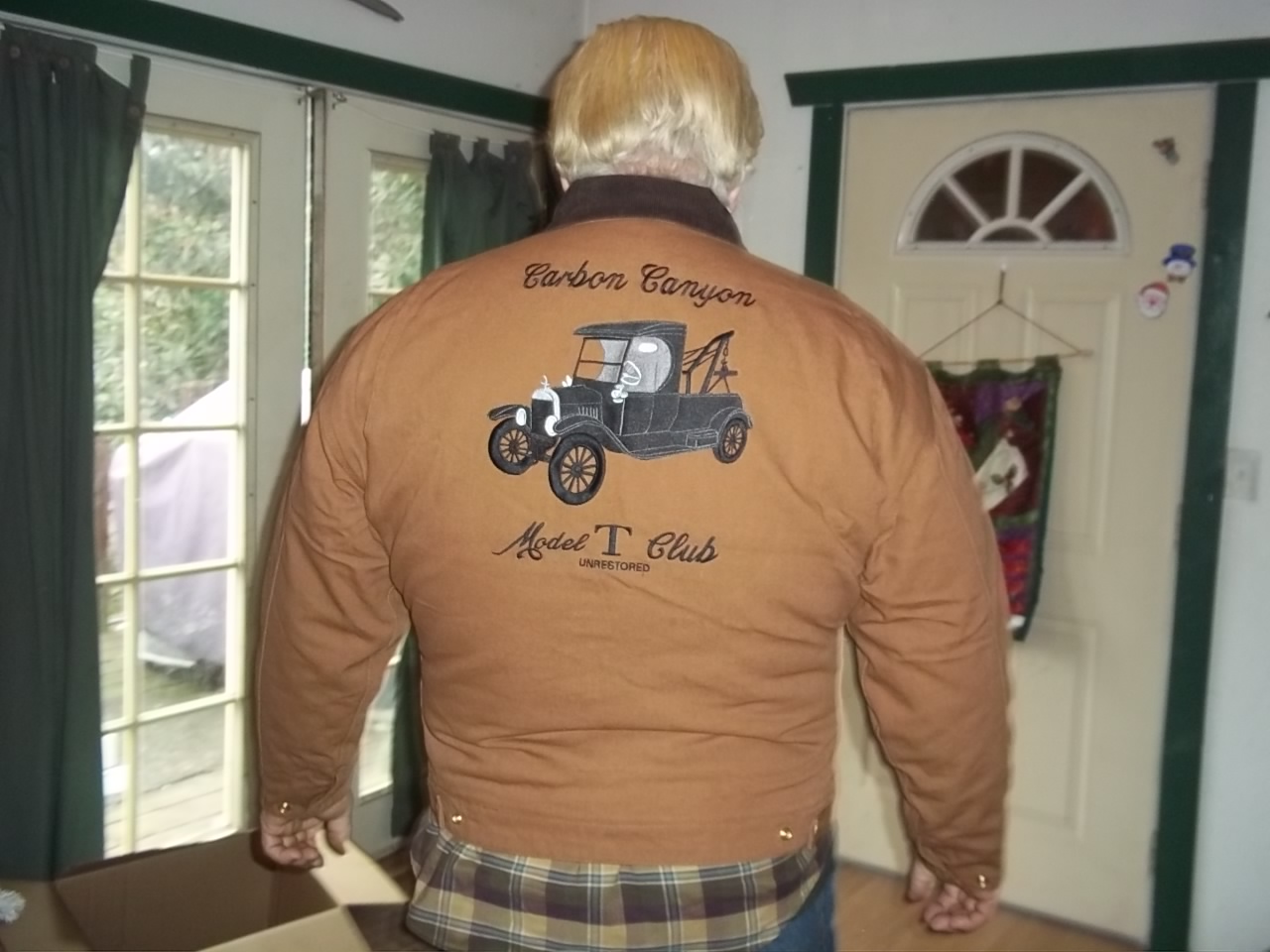 Shawn Reiman at Shawn has the prices and contact information for the embroidery and has graciously volunteered to head this effort for us. Thanks Shawn!