Click on this link 2014 Events listing.
The short April meeting is at the Larry and Rose Fairchild's home in Orting on April 5th, the day of the Daffodil Parade! Larry and Rose always put on a feast before and after the parade so bring your appetite.
Thank you to Nick and crew for the Early Bird Swap meet. You guys made us look GOOD!
Madam President Renea has taken it upon herself to get some more Carbon Canyon Model T clothing to include "T's" and sweat-shirts. Price is unknown as of this publishing but should be about what we paid previously.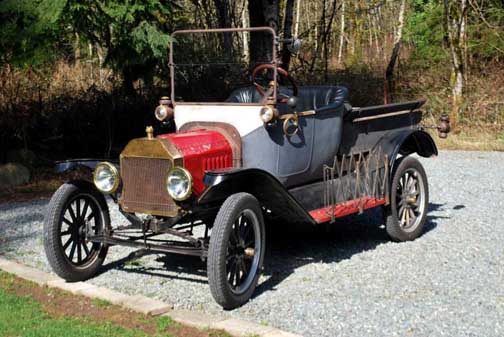 John's 1915 FULLY ASSEMBLED AND PAINTED!

Joker Poker is up to $??.??!
Don't forget to order your jackets!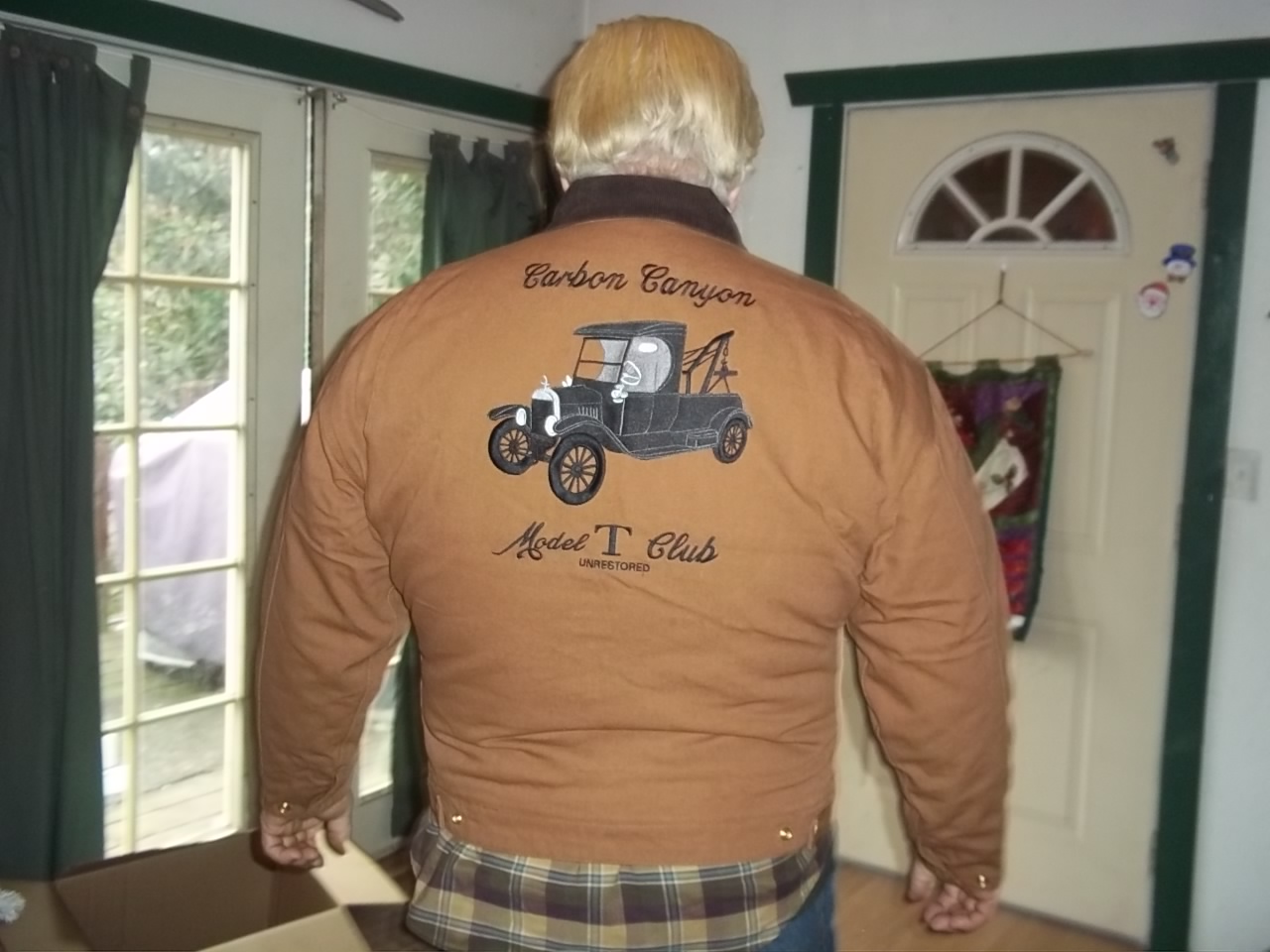 Shawn Reiman at Shawn has the prices and contact information for the embroidery and has graciously volunteered to head this effort for us. Thanks Shawn!