Items for Sale


1927 Model T Touring
Recent Restoration.
Wire Wheels, Z Head, New chrome Bumpers, Pedal Extensions, and Ruckstel.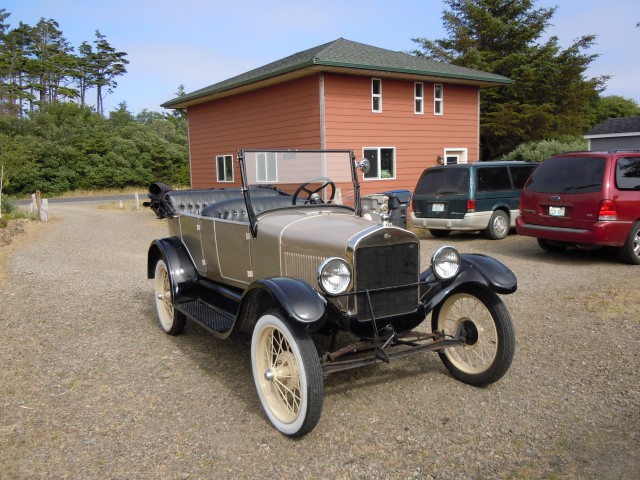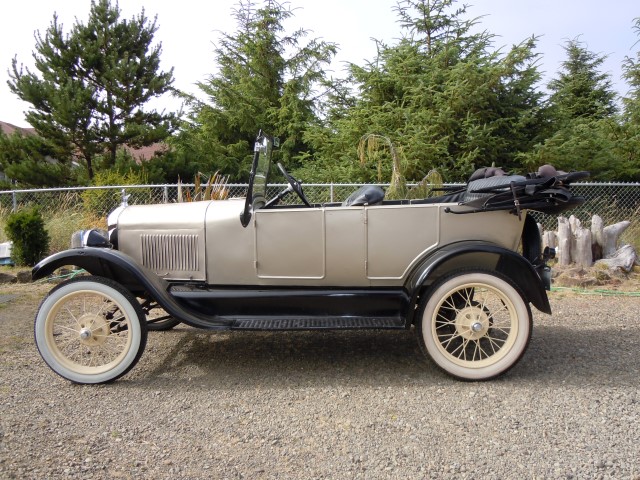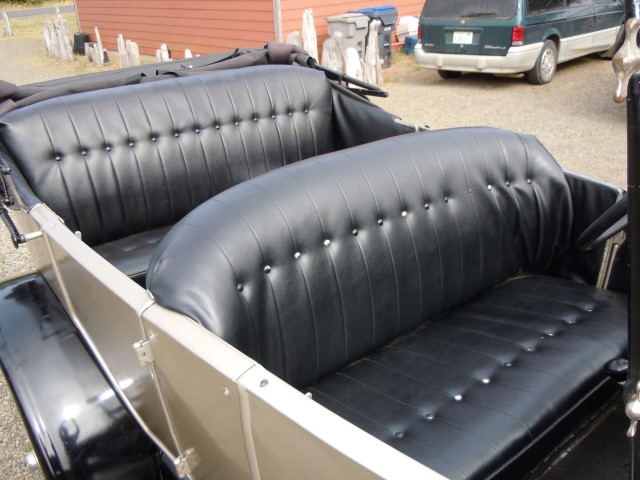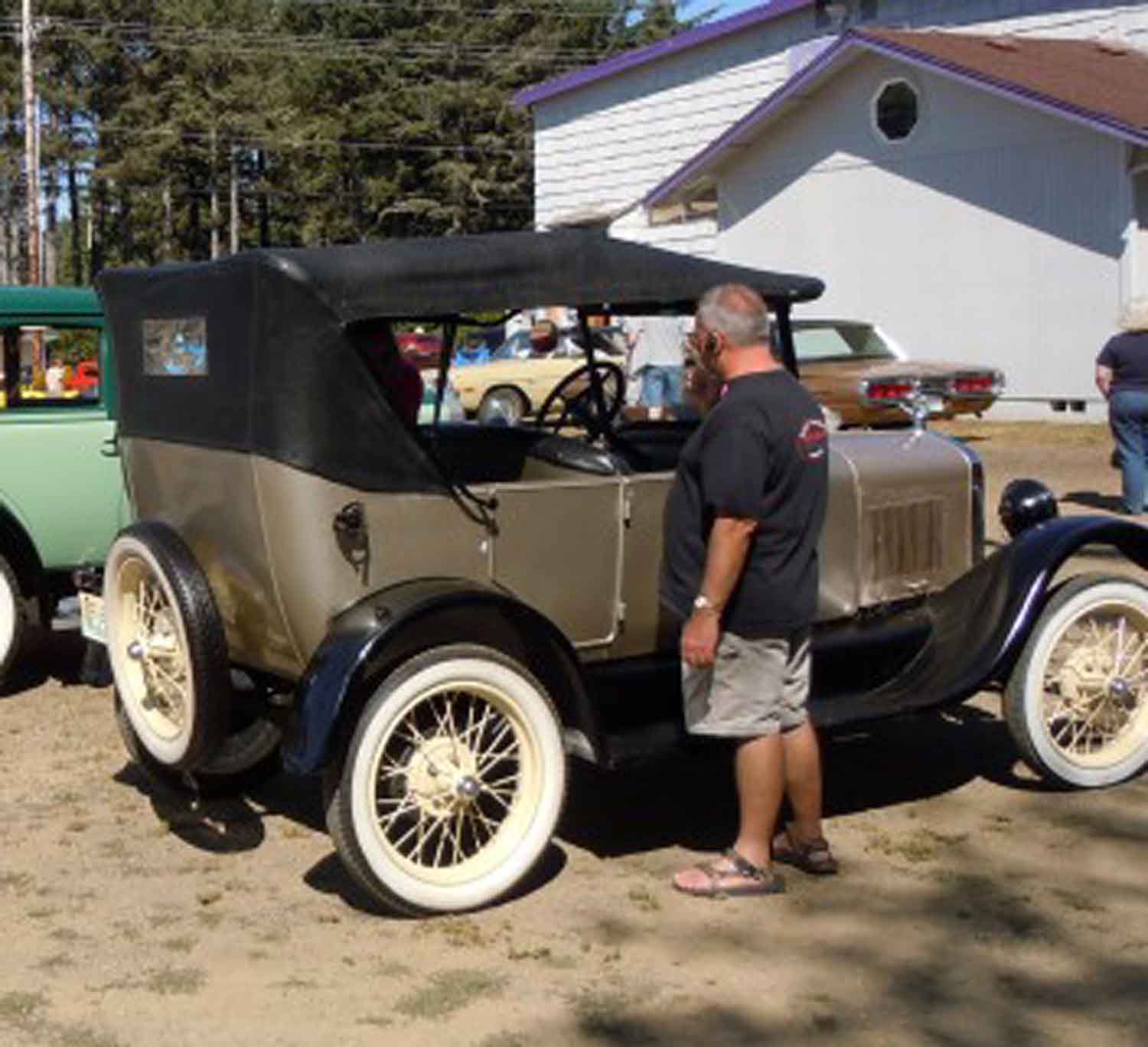 12 Volt Distributor System. Wire Wheels. Nice Car
$10,500
Contact Hal Gunn at 360-592-2817 (Cell) or 360-289-3598 (Home)
Ocean Shores WA

1931 Slant Window Model A Town Sedan



Best Offer over $6500.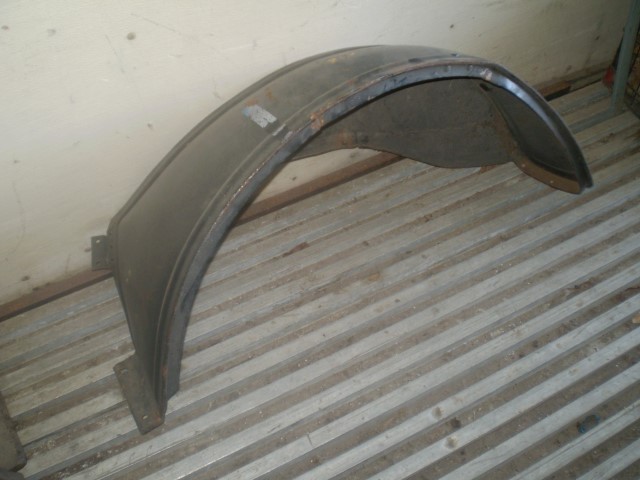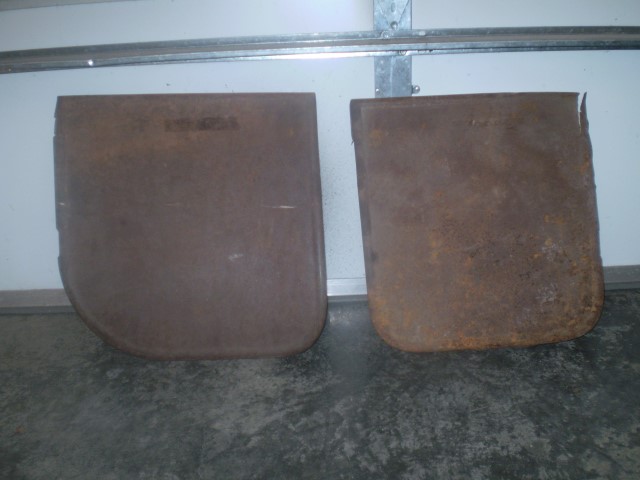 2 model T rear fenders and 2 1918-23 touring door skins. $100.00
Ron Duris- 253-355-3133

Model T cars for sale
- 1925 T Touring - good shape with new tires, 1926 running gear - Ruckstell axle - $8,000.00.
- 1924 C-Cab Ton Truck project - with some new parts, Ruckstell axle - $1,500.00
- 1914 T Touring project car - $4,000.00
- 1919 T Roadster project car - $3,000.00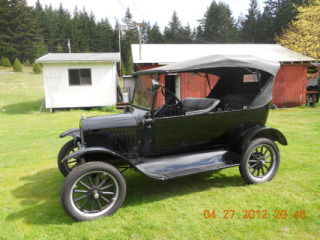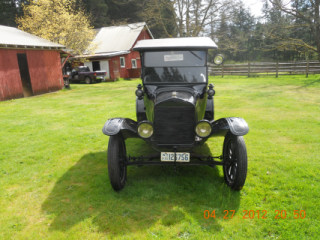 Contact Gary Ebbert: phone: 1-360-876-4954 or email Gary


9 Model T engines and transmissions, some with pans and some without.
Various years but no 1926 or 1927's. Many usable parts.
All have attached transmissions.
$50-$75 each. Part of Kiplings estate.
Contact Dave Johnson at 509-901-2929

Large selection of parts both free or very cheap. Running boards, fenders, front axles, spindles, rear ends
and the list goes on.
Bob Russell - 253-847-5568 - Please call so I can ensure I am there for you.

Top Irons off a 1920 Touring $100
Pretty good shape!
Ron Duris 253-355-3133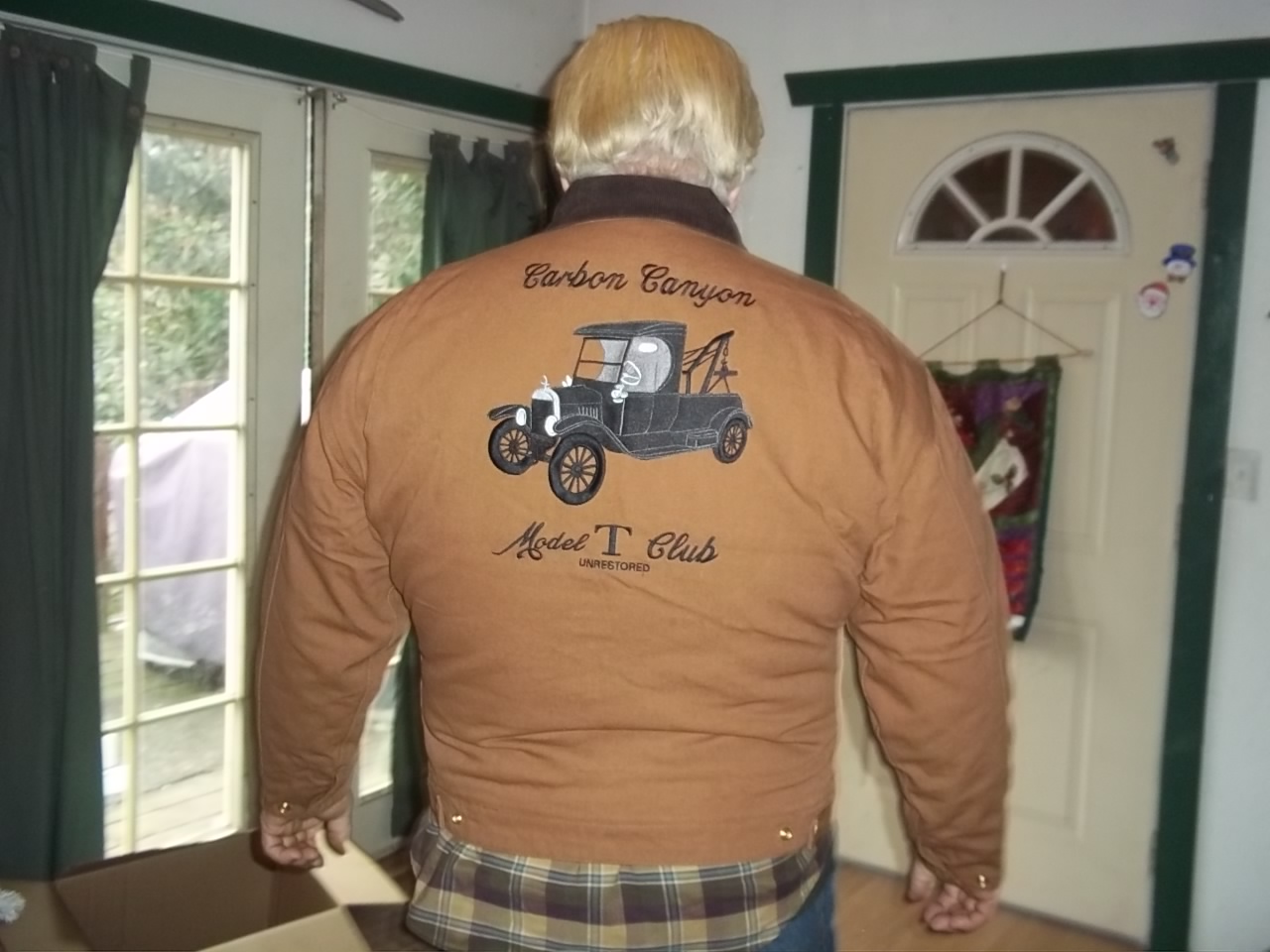 This Design is available to Club members.

Contact Shawn Reimann at 360-367-0845

Dave Johnson got a great many parts from Ron Kipling's estate
which he is offering first to club members.
There are several engine blocks, partially assembled engines, and a host of other parts.
Give Dave a call and see if he has what you want!
Dave Johnson
509-901-2929

|| Home || Officers || Members || Current Events || Past Events || Parts Wanted || For Sale || Services Offered ||