Items for Sale



Model T Giant Jumbo 3 spd Transmission
Location: Mercer Island; Price $125 OBO.
3 speed with reverse; needs some work. This will improve the drivability of your Model T. I have two and I only need one.

Model T Truck Rear End w/20" Wheels
Price: $90; location: Mercer Island
Model T Truck rear end with adapter for Model A. These are 20 inch wheels.
Contact: #206-604-7380 John Ford
I will deliver to monthly meeting or work out delivery.

1923 Model T Touring
Strong runner, brand new tires, have complete set of beautiful original top bows
and good used top that goes with the car.
Harold Schwendeman 253-845-8836


Larry Fairchild has his Speedster for sale.
$8500.00
360-893-6888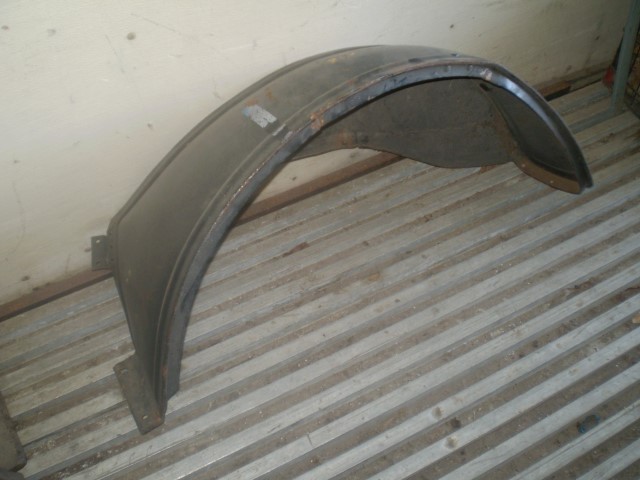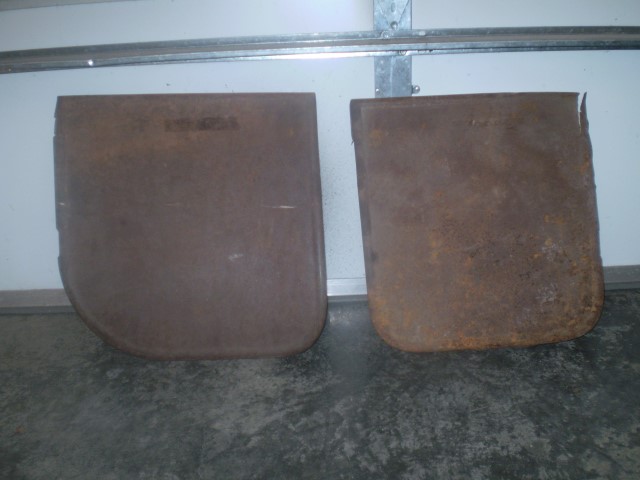 2 model T rear fenders and 2 1918-23 touring door skins. $100.00
Ron Duris- 253-355-3133

Model T cars for sale
- 1925 T Touring - good shape with new tires, 1926 running gear - Ruckstell axle - $8,000.00.
- 1924 C-Cab Ton Truck project - with some new parts, Ruckstell axle - $1,500.00
- 1914 T Touring project car - $4,000.00
- 1919 T Roadster project car - $3,000.00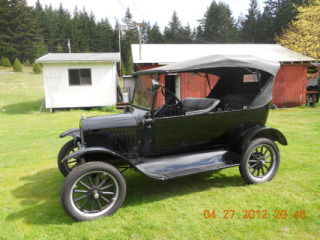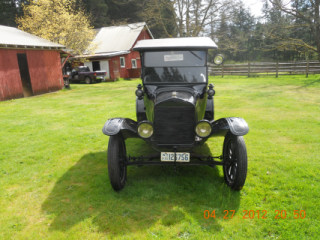 Contact Gary Ebbert: phone: 1-360-876-4954 or email Gary

Top Irons off a 1920 Touring $100
Pretty good shape!
Ron Duris 253-355-3133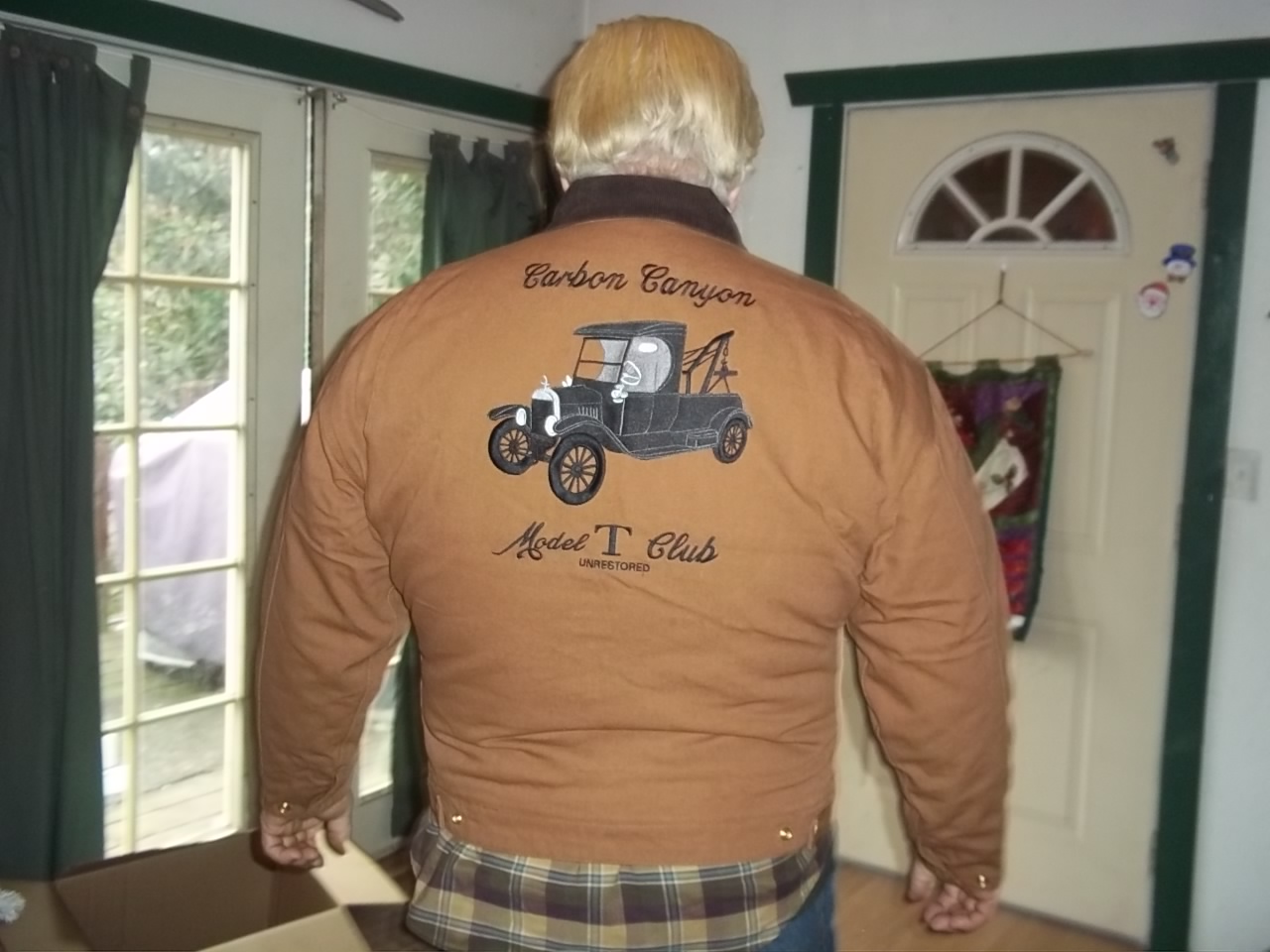 This Design is available to Club members.

Contact Shawn Reimann at 360-367-0845

|| Home || Officers || Members || Current Events || Past Events || Parts Wanted || For Sale || Services Offered ||